The Episcopal Church in Portsmouth, Ohio since 1819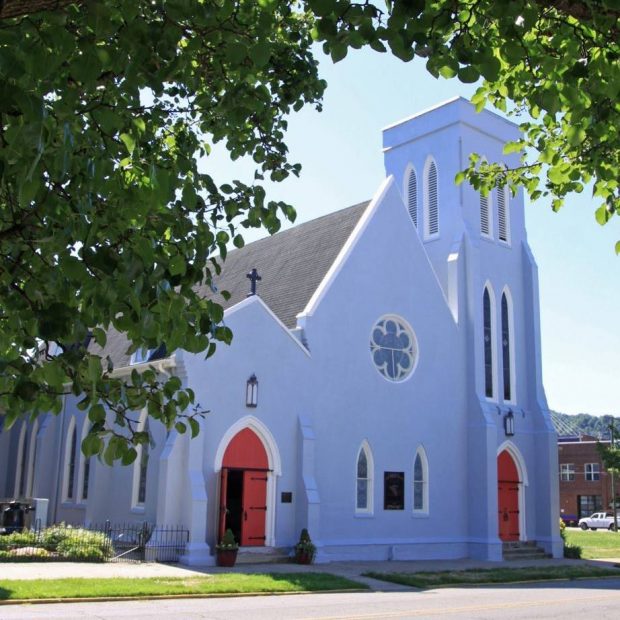 Sunday Worship Services: 8 and 11 a.m.
All Saints' Episcopal Church is a welcoming home from which members are called to restore all people to unity with God and with each other in Christ. We pursue this calling through the ministry of all our members as we pray, worship, proclaim the Gospel, and promote justice, peace, and love.
Jesus gave us our mission: "The first commandment is this: …Love the Lord your God with all your heart, with all your soul, with all your mind, and with all your strength. The second is this: Love your neighbor as yourself. There is no commandment greater than these."
All Saints' is called to be an open, engaged, and inclusive community, responding to God in our neighbors and ourselves with hope and service in Christ.